Sign up to save your library
With an OverDrive account, you can save your favorite libraries for at-a-glance information about availability. Find out more about OverDrive accounts.
Find this title in Libby, the library reading app by OverDrive.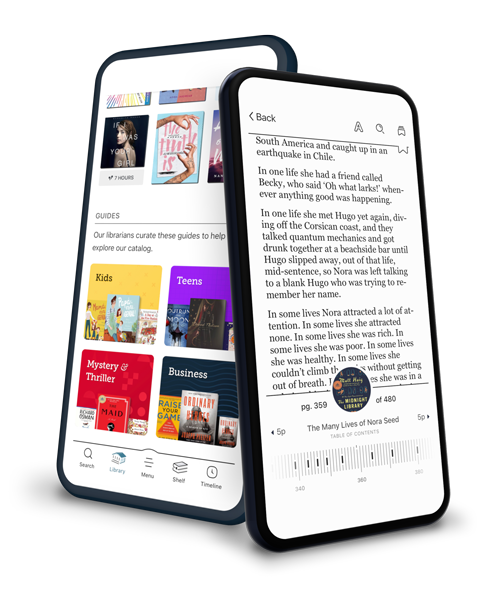 Search for a digital library with this title
Title found at these libraries:
Since leaving the Marine Corps Mikal Ingvar had built a very successful small business building new homes and doing remodeling jobs throughout Northern Ohio. But, like millions of other small businessmen, when the American economy went into a tailspin, his business suffered. Then, when inflation turned into hyper-inflation while unemployment rose to over 50%, he lost his business, his home and struggled to even feed his family.America, and his, situation only got worse! Jobs weren't scarce, they were non-existent and the cities had become combat zones because people dependent upon the government were on the edge of starvation while the National Guard and Military couldn't even begin to restore order. Both had been gutted by America's politicians over the years in money saving efforts that translated into further government largess, while it lasted!Broke, with his home going on the auction block in just a few weeks, Mikal receives a call from an old friend he had served with in the Corps with an offer of a job for him and a few of his friends. But to begin work they must travel almost half way across the wreckage of America to Wyoming!As bad as the cities are the countryside is also in trouble. Farmers have joined together to fortify one of their farms, so they could survive the depredations of the ravaging gang bangers, protect their farms and their families. Outside of major cities, where the government can still maintain the fiction that the dollar is worth something, barter is the rule while you are solely responsible for your own safety. Law and order exists only when you are capable of self-defense!Ing, his friends and their families leave Cleveland slightly ahead of the gang bangers final victory. Their plan is simple to take back roads, avoiding cities, across the country until they reach their destination in Wyoming. All three men had been Marine scout/snipers when they had been in the service and, in better times, had continued to exercise their skills with a rifle. Now they sincerely hoped that they wouldn't need those skills because if they did their families would also be endangered!But, after surviving a minor skirmish with a group of gang bangers, things begin to become weird when they help a group of farmers kill a group of predators that the world hadn't seen in over sixty million years, fierce carnivorous animals that look like dinosaurs! Only they aren't dinosaurs. The blood is the wrong color and the brightly feathered monsters feathers are tougher than armor!The group continues on despite the increased danger. Frankly their only hope of long term survival is to get to Wyoming and establish a new life because they really have nothing left back in Cleveland. But the dangers keep multiplying because the number and variety of the predator monsters continues to grow.Then they find out the real reason Ing's friend had offered all of them a job. They are the only hope Earth has of defeating an Alien race that has already begun to conquer Earth. The only problem is that these Aliens have never lost a battle in over sixty million years!