Sign up to save your library
With an OverDrive account, you can save your favorite libraries for at-a-glance information about availability. Find out more about OverDrive accounts.
Find this title in Libby, the library reading app by OverDrive.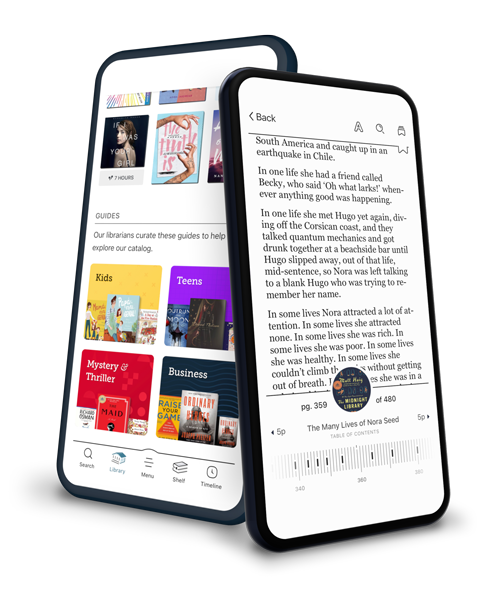 Search for a digital library with this title
Title found at these libraries:
Although it is often referred to as the third branch of private law", alongside contract and tort, the law of unjust enrichment and restitution is not well understood. The Canadian Law of Unjust Enrichment and Restitution, 2nd Edition is the only text that accurately reflects the modern Canadian law of restitutionary liability and has been thoroughly updated since the first edition published 8 years ago.
Written by Mitchell McInnes – Canada's leading authority on the law of unjust enrichment – this treatise explains this complex area in a straight-forward manner. It offers step-by-step guidance to the resolution of restitutionary claims in specific contexts and is structured in accordance with the elements of the cause of action in unjust enrichment: (1) the defendant's enrichment, (2) the plaintiff's corresponding deprivation, and (3) an absence of juristic reason for the transfer between the parties.
What's New In This Edition
More than 150,000 new words added
Hundreds of new Canadian cases summarized and explained
New extended discussion of restitutionary claims within families (other than between spouses)
Discussion of new Supreme Court of Canada decisions:
Atlantic Lottery Corp Inc v Babstock 2020 SCC 19 – restitution for unjust enrichment distinguished from disgorgement of wrongful gains
Uber Technologies Inc v Heller 2020 SCC 16 – test of unconscionability fundamentally altered
Montréal (City) v Octane Stratégie inc 2019 SC 57 – restitutionary implications of municipality's contractual incapacity
Threlfall v Carleton University 2019 SCC 50 – restitutionary consequences of retroactive mistake
Moore v Sweet 2018 SCC 52 – unjust enrichment in context of disappointed beneficiary of life insurance
Cowper-Smith v Morgan 2017 SCC 61 – clarified nature of proprietary estoppel
Canada (Attorney General) v Fairmont Hotels Inc 2016 SCC 56 – restated test for rectification of erroneous documents
Discussion of new appellate court decisions:
Lima v Kwinter 2021 ONCA 47 – unenforceable contingency fee agreement
Lindsay v Ambrosi 2019 BCCA 442 – unenforceable real estate services agreement
Steam Whistle Brewing Inc v Alberta (Gaming and Liquor Commission) 2019 ABCA 468 –scope of Kingstreet action for unconstitutional demands
Kim v Choi 2020 BCCA 98 – illegality defence
Hughes v Ontario (Liquor Control Board) 2019 ONCA 305 – effect of retroactive legislation
Hyczkewycz v Hupe 2019 MBCA 74 – effect of Torrens system on unjust enrichment
Gore Mutual Insurance Co v Carlin 2018 ONCA 628 – recovery of overpayment by insurance company
Paton Estate v Ontario Lottery & Gaming Comm (cob Fallsview Casino Resort) 2016 ONCA 458 – restitution or knowing receipt of misappropriated funds
Pitcher v Downer 2017 NLCA 13 – nature of unconscionability
Dunnison Estate v Dunnison 2017 SKCA 40 – effect of Torrens system on unjust enrichment
XY LLC v Topsires Selection Inc 2016 BCCA 469 – corporate veiled pierced for restitutionary liability