Sign up to save your library
With an OverDrive account, you can save your favorite libraries for at-a-glance information about availability. Find out more about OverDrive accounts.
Find this title in Libby, the library reading app by OverDrive.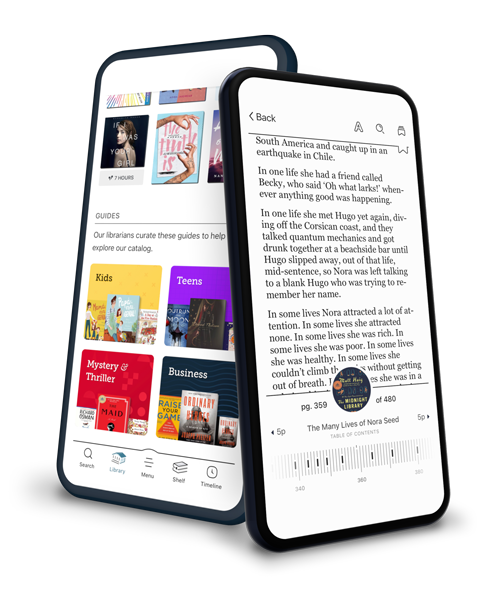 Search for a digital library with this title
Title found at these libraries:
Construction law is complex and multi-faceted. While it draws on questions of law familiar to most practitioners, such as those relating to contracts and torts, it is a varied area that involves a host of specialized issues and a myriad of unique challenges.
Halsbury's Construction (2021 Reissue) provides practitioners with the basic guidance that they will need to understand the fundamentals of the legal principles, issues and questions that arise in the course of building projects, especially those questions that fall outside their own fields of experience. Drawing on the expertise of Glaholt Bowles LLP – one of Canada's leading and most respected construction law firms – this important title is an essential reference for anyone seeking guidance on the legal framework governing construction activity in Canada.
Topics covered include:
Building contracts
The nature of the building contract
Parties, forms and types of contracts and project delivery methods
Offer and acceptance
Terms, formalities and interpretation
Remedies for breach
Law of tendering
Issues of contracts and torts
Damages
Reprisal clauses
Letters of intent
Subcontractors
Performance and payment
Duty to complete the work
Substantial performance and conditions precedent
Time for completion and delay
Liquidated damages
Obligations of the owner
Payment, access, interference, permits and drawings
Extra work, including extras in specific contracts and authorization
Design, workmanship and materials
Defective work, defective materials and acceptance
Non-completion and termination
Frustration, termination, repudiation and rescission
Building codes, building permits and negligent inspection
Payment certificates
Remuneration
Determined by contract
Time of payment
Prompt payment in Ontario
Construction liens
Purpose and nature of construction liens
Constitutional issues and statutory schemes
The lien claimant and the lienable Interest
Holdbacks, enforcement and expiry of the lien
Vacating lien by posting security
General priority of liens, mortgages and wage earners

Other construction remedies
Claims in contracts and torts
Quantum Meruit and other heads of damages
Concurrent liability in contract and tort
Negligence, nuisance, trespass and the rule in Rylands v. Fletcher
Surety bonds
Builder's risk insurance and commercial general liability insurance
Construction trusts
Alternative dispute resolution

Architects and engineers
Statutory and common law framework
Qualification and professional conduct
Special contractual issues
Duties
Intellectual property issues
Payment
Damages against architects and engineers

Government construction contracts
Federal and provincial government contracts
Inter-provincial agreements
Municipalities

And much more.

The authors wish to recognize the significant contribution made by Andrea W.K. Lee, LL.B., B. Arch., MRAIC, a partner at Glaholt Bowles LLP, who wrote the initial draft of Chapter V, Architects and Engineers.