Sign up to save your library
With an OverDrive account, you can save your favorite libraries for at-a-glance information about availability. Find out more about OverDrive accounts.
Find this title in Libby, the library reading app by OverDrive.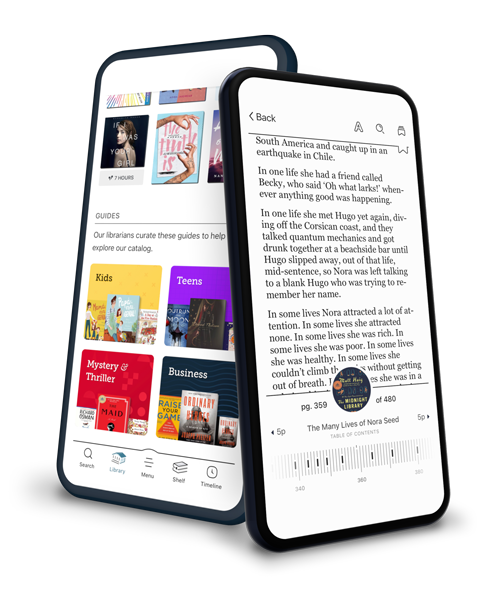 Search for a digital library with this title
Title found at these libraries:
The Jews of Hungary is the first comprehensive history in any language of the unique Jewish community that has lived in the Carpathian Basin for eighteen centuries, from Roman times to the present. Noted historian and anthropologist Raphael Patai, himself a native of Hungary, tells in this pioneering study the fascinating story of the struggles, achievements, and setbacks that marked the flow of history for the Hungarian Jews. He traces their seminal role in Hungarian politics, finance, industry, science, medicine, arts, andliterature, and their surprisingly rich contributions to Jewish scholarship and religious leadership both inside Hungary and in the Western world. In the early centuries of their history Hungarian Jews left no written works, so Patai had to piece together a picture of their life up to the sixteenth century based on documents and reports written by non-Jewish Hungarians and visitors from abroad. Once Hungarian Jewish literary activity began, the sources covering the life and work of the Jews rapidly increased in richness. Patai made full use of the wealth of information contained in the monumental eighteen-volume series of the Hungarian Jewish Archives and the other abundant primary sources available in Latin, German, Hebrew, Hungarian, Yiddish, and Turkish, the languages in vogue in various periods among the Jews of Hungary. In his presentation of the modern period he also examined theliterary reflection of Hungarian Jewish life in the works of Jewish and non-Jewish Hungarian novelists, poets, dramatists, andjournalists.Patai's main focus within the overall history of the Hungarian Jews is their culture and their psychology. Convinced that what is most characteristic of a people is the culture which endows its existence with specific coloration, he devotes special attention to the manifestations of Hungarian Jewish talent in the various cultural fields, most significantly literature, the arts, and scholarship. Based on the available statistical data Patai shows that from the nineteenth century, in all fields ofHungarian culture, Jews played leading roles not duplicated in any other country. Patai also shows that in the Hungarian Jewish culture a specific set of psychological motivations had a highly significant function. The Hungarian national character trait of emphatic patriotism was present in an even more fervent form in the Hungarian Jewish mind. Despite their centuries-old struggle against anti-Semitism, and especially from the nineteenth century on, Hungarian Jews remained convinced that they were one hundred percent Hungarians, differing in nothing but denominational variation from the Catholic and Protestant Hungarians. This mindset kept them apart and isolated from the Jewries of the Western world until overtaken by the tragedy of the Holocaust in the closing months of World War II.